We Take the Headaches Out of
Shipping to Big Box
J&O Plastics is certified to direct ship to Amazon (FBA), COSTCO, Walmart, Target, Bed Bath & Beyond, and more.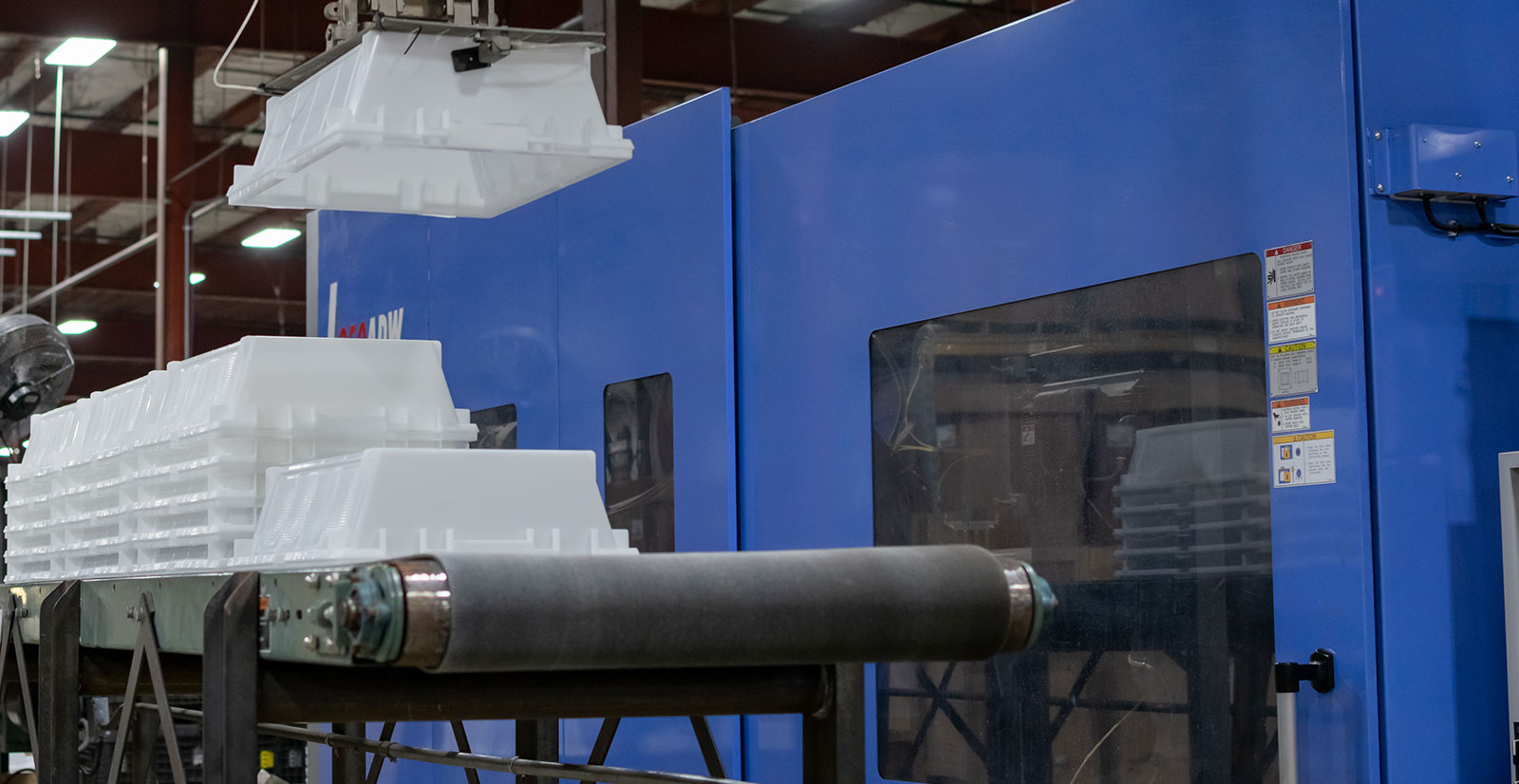 If your business has been successful in getting your products into the big-box retailers, BRAVO. You've achieved something that other companies just dream of. These channels are one of the most valuable assets of your business. Each retailer has its own strict guidelines and meeting those ensures that you protect your relationship with your retail partners.
J&O Plastics has invested a tremendous amount of resources, to become a certified supplier to big-box retailers such as Costco, Bed Bath and Beyond, Walmart, Target, and Amazon. We manage millions of SKUs, barcodes, and labels, and provide assembly, pack-out, retail packaging, and direct shipment to big-box retailers.
Lower Costs

with a Complete Manufacturing Through Logistics Solution
Working with a single manufacturer certified to ship to each store, you lower your overall logistic costs and eliminate third-party issues.
You can put your trust in J&O to not only provide product quality, but also a precise logistics process. Lower your overall costs because you're not dealing with multiple suppliers. Eliminate the headaches of dealing with third-party logistics companies. J&O is your single source of accountability, and the complete process is handled here in the U.S. putting America to work.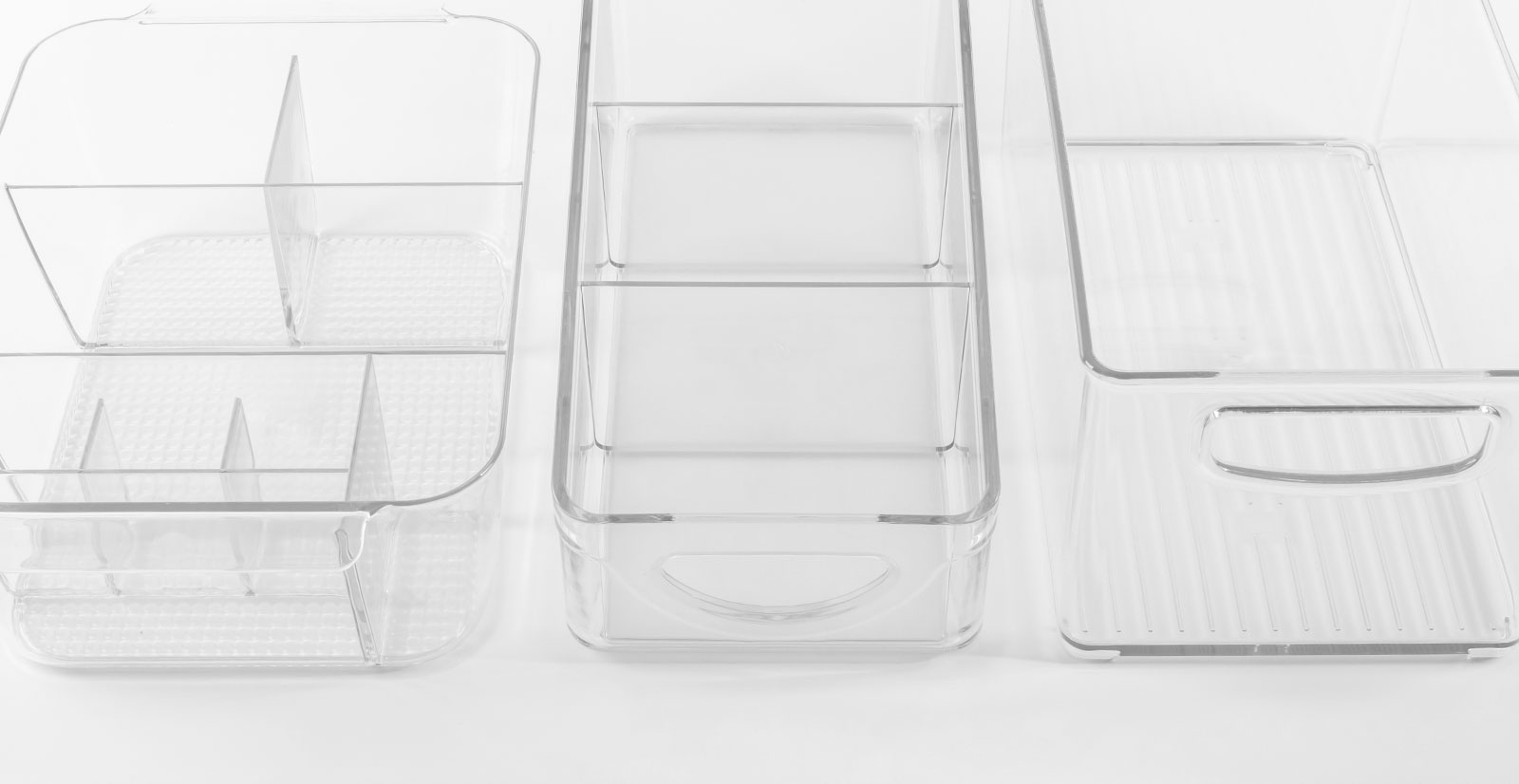 Why Choose J&O Plastics
At J&O Plastics, our certified direct shipping to big-box retailers offers the following benefits:
High quality standards

Complete logistics process here in the U.S.

Excellence in customer service

A single resource for labeling, assembly, SKU and inventory management, barcoding, packaging, and direct shipment to big-box retailers

One-stop shop lowers overall costs

Eliminates the headaches of dealing with third-party logistics companies