Your Partner for

Plastic Products
Welcome to J&O Plastics, the leading source for custom injection molding of high-quality plastic products.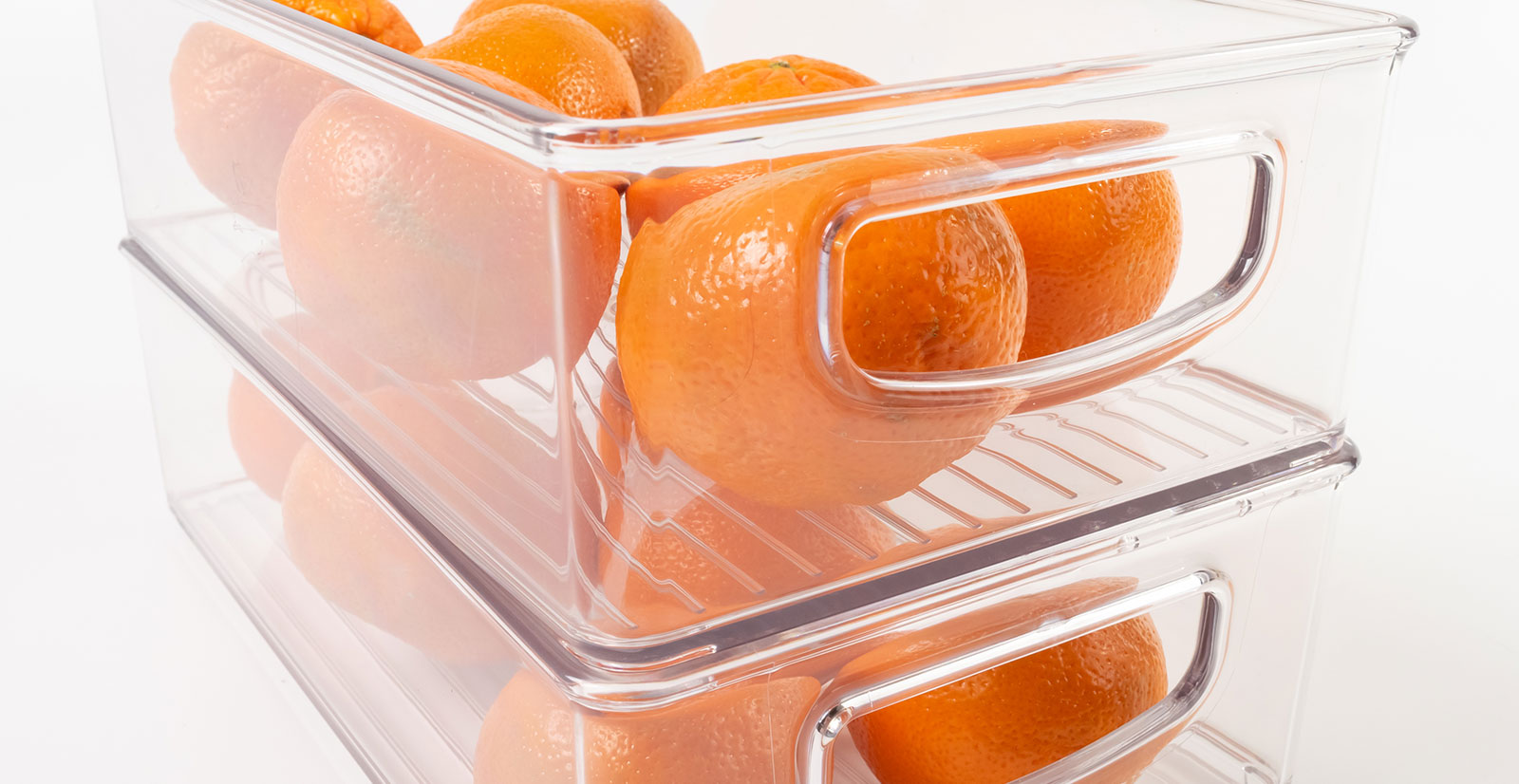 Your trusted source for cost-effective

injection molding services

and more.
Injection Molds – New Tools, Storage, Maintenance and Repair

Custom Plastic Injection Molding

Wide Range of Materials and Foam Filling

High-tonnage Presses Up to 240 oz Shot Size

Ability to Hold Dimensional Tolerances
Part Finishing & Assembly

Direct Shipment to AMAZON FBA and Big-Box Retailers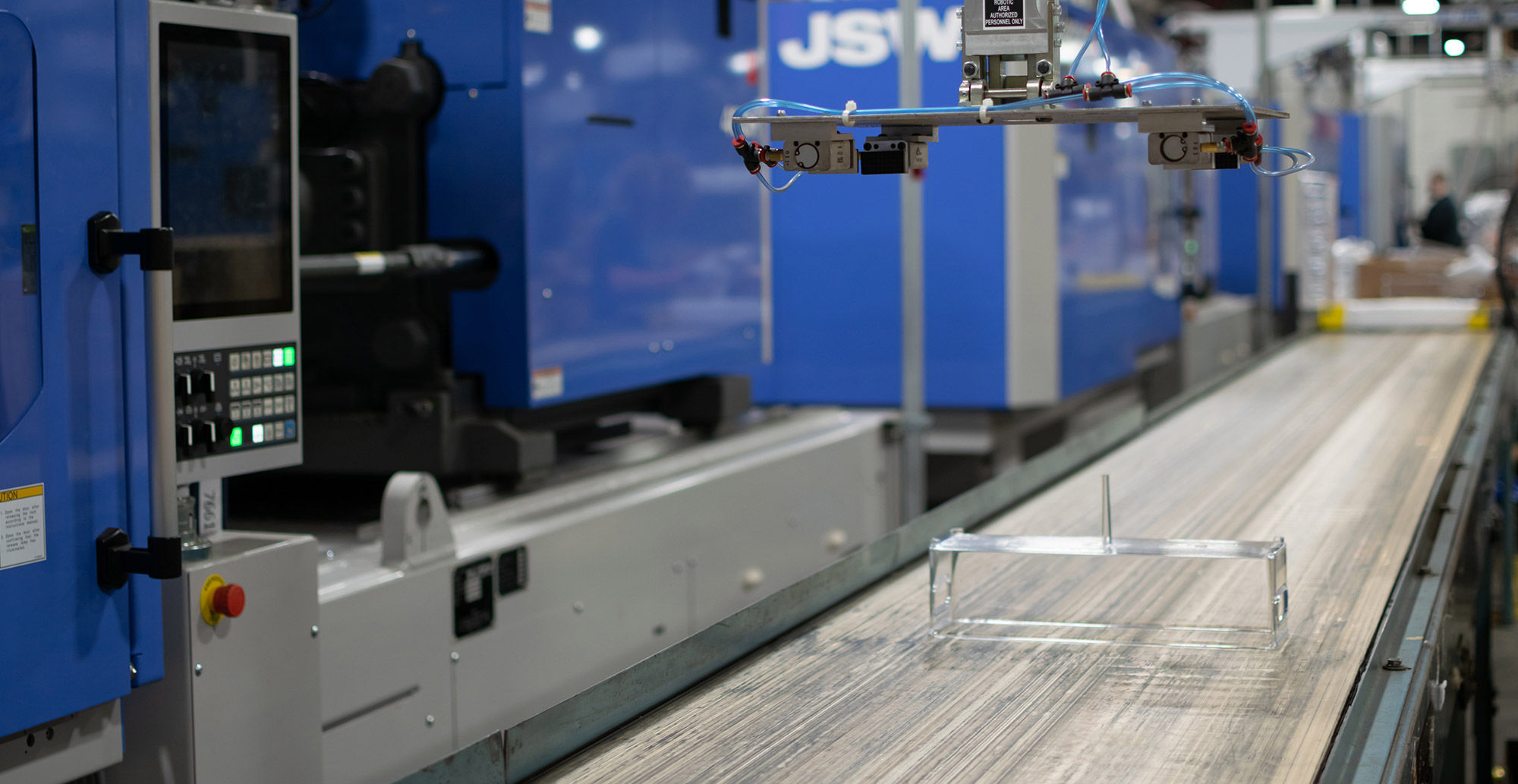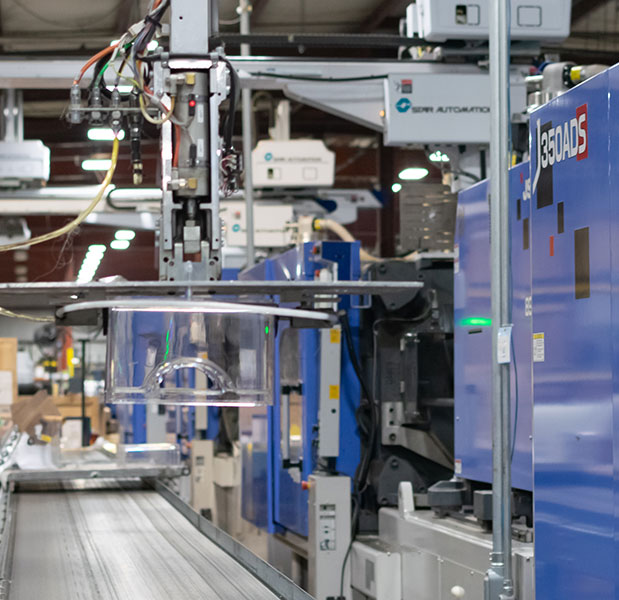 J&O Plastics specializes in custom injection molding solutions to manufacture high-end consumer products and intricate part designs. We manufacture a wide range of custom injection molded components and cost-effectively produce low- to high-volume runs. Our experience, along with the latest equipment, technology, automation, as well as the ability to ship direct to online and big-box retailers, set us apart from the competition.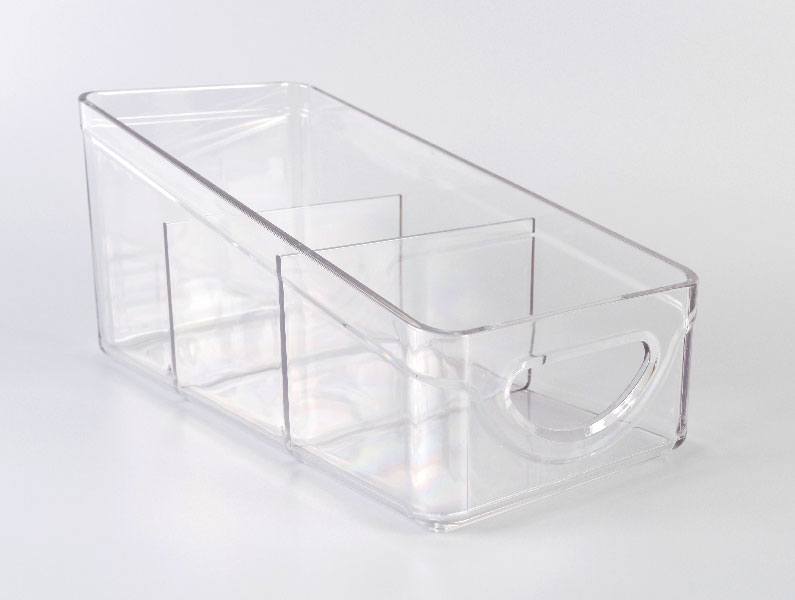 J&O utilizes a proprietary process in the injection molding of straight PET: a durable, low-cost, aesthetically clear plastic material that is BPA-free and of higher quality than acrylic. As a leader in the industry, we are one of the only U.S. companies that provides straight PET injection molding.  We are an industry leader in the injection molding of clear plastic products. In addition to PET, we mold a wide variety of clear materials including SAN, polycarbonate, polypropylene, acrylic, ABS, and Crystal Styrene.
J&O Plastics manufactures a wide variety of custom injection molded household products.  We have 30+ years' experience molding high-end plastic products for the consumer good industry.  A unique manufacturing niche for J&O is the ability to mold durable, BPA-free clear products produced from straight PET – the same material used to produce water bottles.
We continuously invest in process improvements, injection molding equipment. and automation to remain a competitively priced U.S. manufacturer.  Our team is capable of processing numerous types of plastics, such as polycarbonate, polypropylene, and PET plastic. We focus on two primary areas of household products: the bathroom and the kitchen. Some examples of products we manufacture include plastic refrigerator bins, bathroom storage bins, cosmetic bins, and more.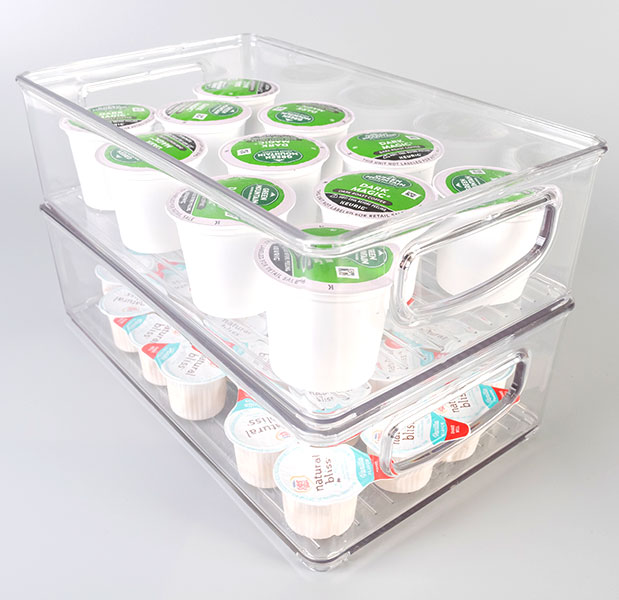 What sets J&O apart from the competition is our approach to new projects. We develop custom applications and solutions for problems that our customers face.  For example, egg incubation trays and hatcher baskets can be found in Perdue Farms and Chick-Fil-A Farms.
From the initial review of the design to how the product will be used, and potential challenges in the field, we provide recommendations on the type of plastic through final product assembly. Our goal is to ensure the end user has the best possible experience and gets the maximum benefit from our products. Our experience as a custom injection molding services provider in addition to our experienced team, processes, and equipment allow us to be responsive and quickly produce large volumes at competitive prices.